Jem Wolfie – Fitness and basketball junkie!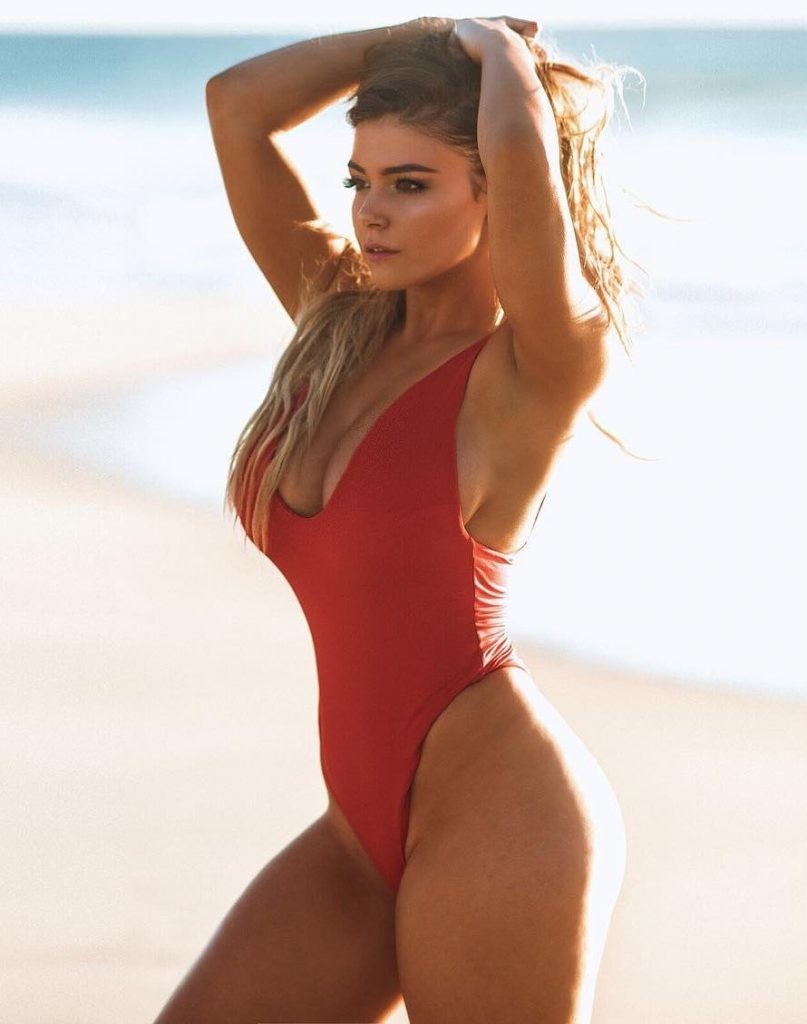 Jem Wolfie
is a gorgeous Australian fitness model and personal trainer who is taking the web by storm. Jem is quickly becaming a web celebrity, especially after the website The Chive featured her in a post saying she's the "Real Life Lolla Bunny". Not only because of her basketball skills as you can imagine. Jem was born on August 7, 1991 in the city of Perth, Western Australia. She grew up as an athlete and basketball player, but switched to weight training at 17 years old because of a knee injury. Nowadays she is a FBO (Fat Burners Only) sponsored athlete and personal trainer, as well as an entrepreneur. She is the founder and main chef of a meal preparation business, named "Good Eats". But she quickly became much more than this. She's a total web celeb by now, with more than 500k followers on her Instagram profile.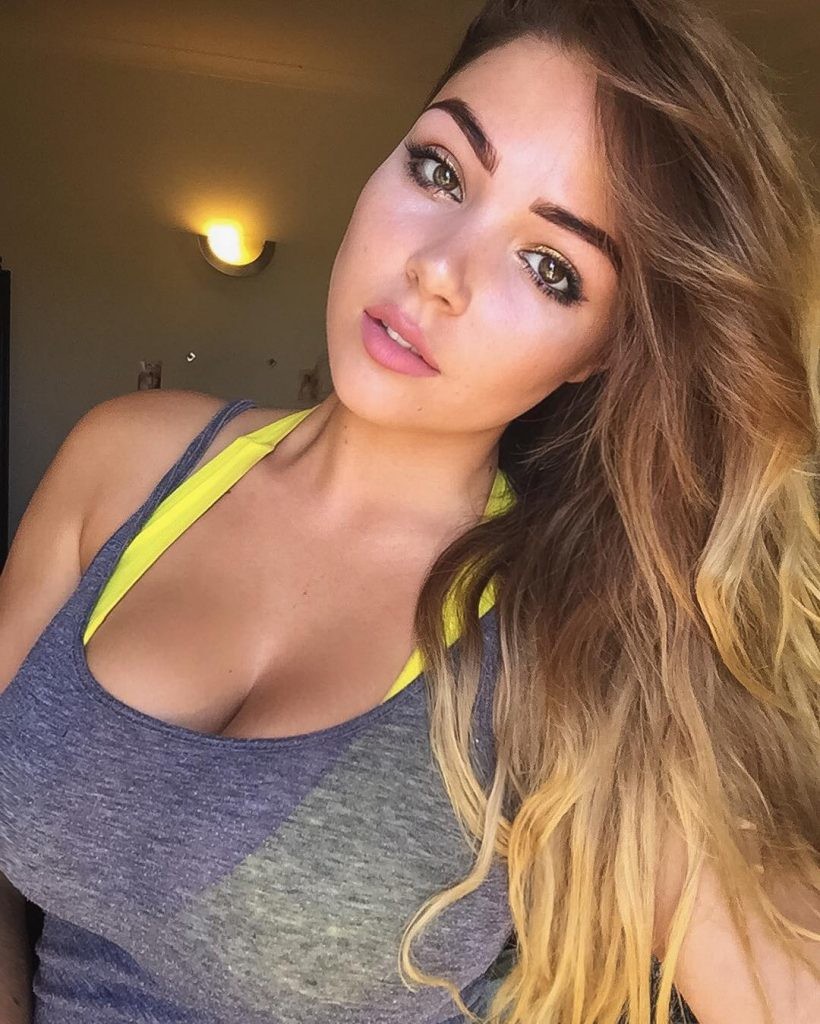 On Jem Wolfie Instagram profile you can see a lot of workout pics and videos of her playing basketball, what is really awesome. She also posts regularly about fitness, health and her food creations as a chef.
More Jem Wolfie pics: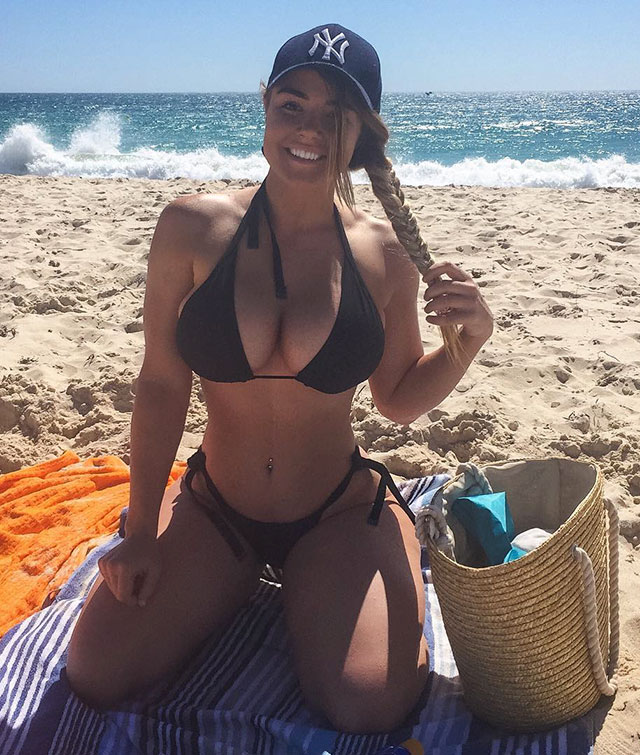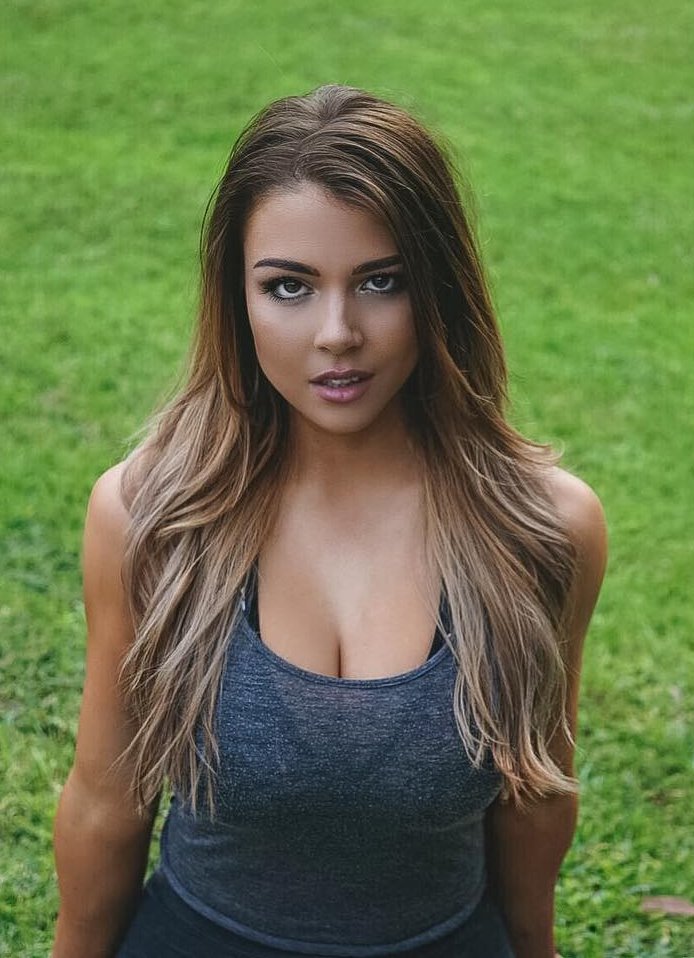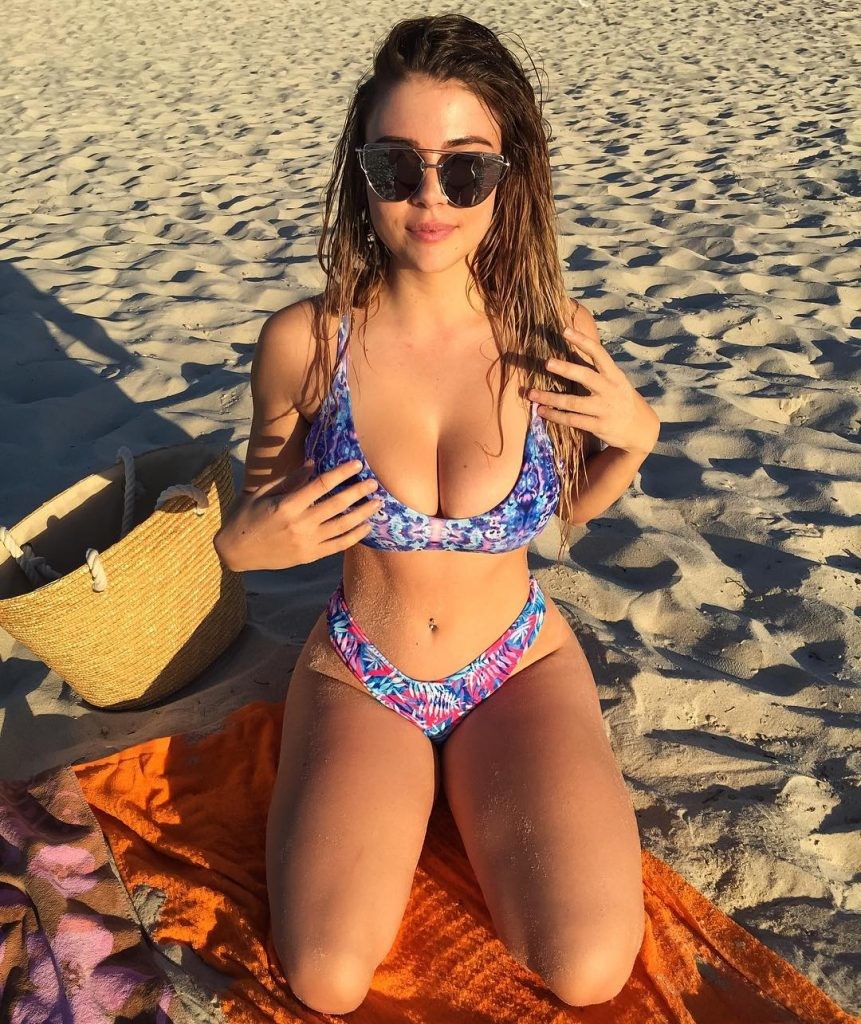 And if you like to discover new girls, just
sign up to our email list and be notified when we post new babes!
Or you can follow our
Facebook page, and stay updated.